A Tree Company You Can Trust
Being an experienced tree cutting and stump removal business we are able to tackle any situation.We are a family run organization that places great emphasis on client retention through providing outstanding customer service.We guarantee you will be a customer for life once you have taken advantage of our tree removal service.
Why Tree Specialists Not Just A Man In A Van?
Nowadays more than ever before there are hundreds if not thousands of unlicensed people carrying out trades such as tree care in Orange County. They are not Tree Service Companies with a reputation to uphold, most our out for a quick buck and will offer great deals for cash. Unfortunately the cost of hiring one of these companies can be astronomical and your liability is unlimited. Accidents do happen and or course in California anything that happens on YOUR property is your responsibility. We highly suggest you protect yourself by doing business with a Tree Care Company with a solid reputation.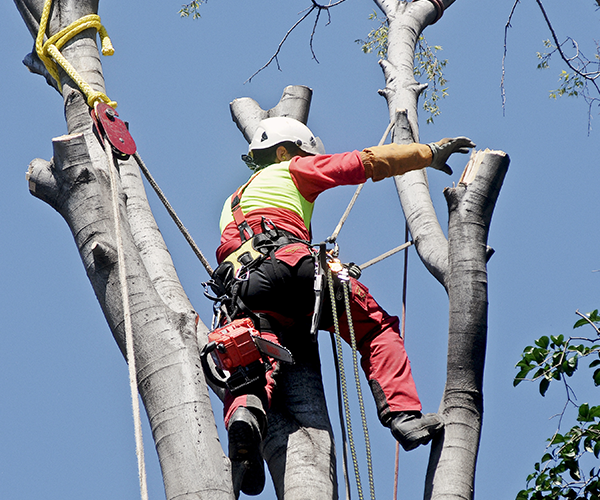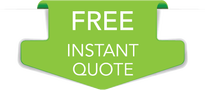 Tree Removal Orange County
960 N Tustin St. #231
Orange, CA 92867